Welcome To garys Website.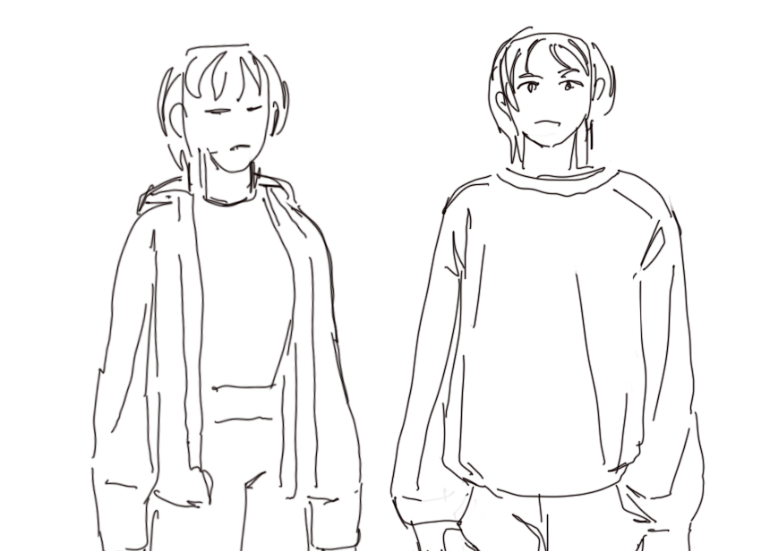 garys website is the place where you can get a full dosage of gary. gary will one day be known for his art.
this website will be a collection of whatever gary cares about at any given moment.
for all, we know maybe he'll forget about this dump and go somewhere else (let's hope he sticks to it though).